A quality assurance program has been developed by Independent Verification Services (IVS) for the producers of preservative treated timber and timber products. The program is endorsed by the Timber Preservers' Association of Australia.
The Program provides confidence to treaters, regulatory authorities and consumers that product supplied by treaters participating in the programme, meets relevant Australian and New Zealand Wood Preservation Standards.

Use of IVS Quality Assurance Mark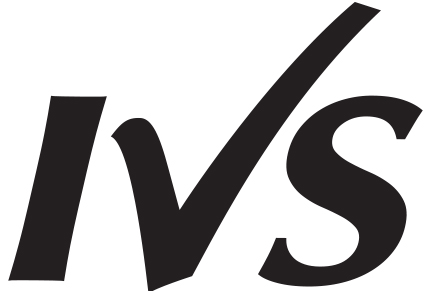 Participation in the Timber Preservation Quality Assurance Programme will allow the use of the IVS Quality Assurance mark. This Quality Assurance mark provides a visual confirmation that the treated timber has been produced under a quality system that has been independently audited to meet the requirements of timber treatment standards. If you are a buyer or user, all you need to do is look for the IVS Quality Assurance Mark.
Recognition of Compliance
The applicant will receive acknowledgement that an application to join the Quality Program has been received. When the requirements of the different stages of the program have been met, the plant will receive formal notification on IVS letterhead and the treatment plant list on the TPAA Web site will reflect compliance with the relevant quality program requirements.
Technical Support and Advice
IVS is an accredited body under ISO 17020 to provide credible and robust quality assurance programs and verification services to the forestry industry. IVS has a specialist team of forestry auditors who understand wood processing, and provide technical support and advice when  needed.
GETTING STARTED:

Step One…the documents:
Contact IVS and register for the program.
We will then send you a guidance document and the operating system template.
Compare your existing treatment processes against the program requirements then, with the help of the template, adjust or add until you have a system that covers all the key elements.
Submit them to IVS for a system review, we provide a full report and work with you until your system complies.
Step two…the site visit:
Once your document is approved, we will arrange a suitable time for a site visit.
We check that your documented system reflects what you actually do on site. Some adjustments may be needed to your system or perhaps adjustment of the operating manual.
Test Samples will also be collected at this point for laboratory analysis.
Step three…lab testing and final checks:
Once the lab samples have passed testing, and any actions required after your site visit have been cleared – that's it, you are now approved under the program. Your company will appear on the Timber Preservers' Association of Australia register as a QA approved treaters.
Maintaining Approval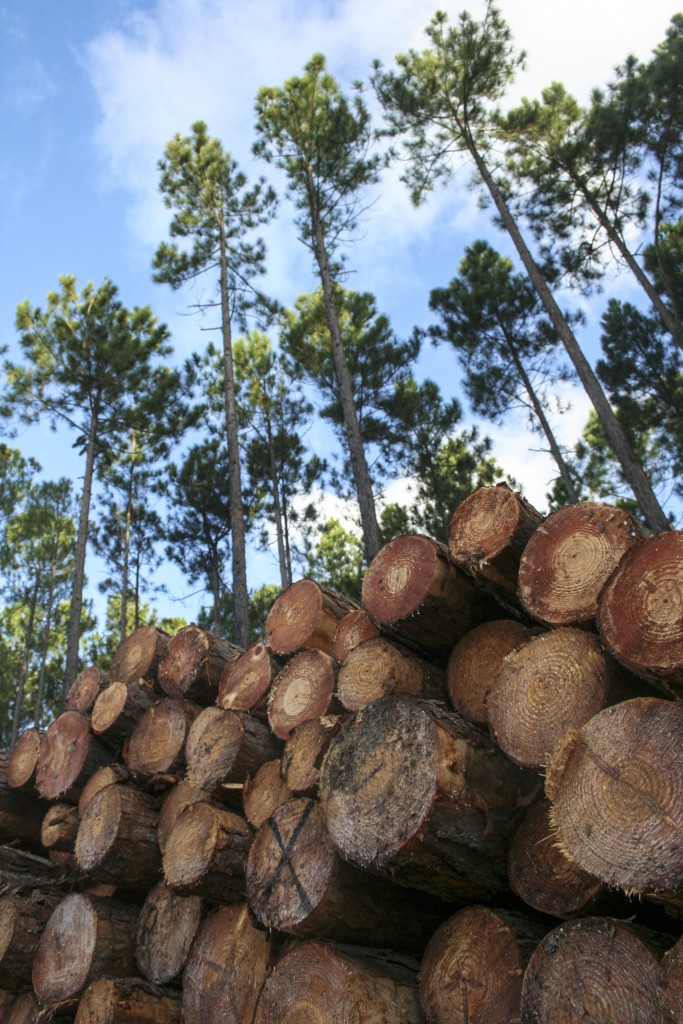 You will be annually audited by an IVS assessor checking that you are following your documented operating system.
You will need to submit samples for laboratory analysis using the IVS web based portal system.
IVS will also take a random set of samples from our treated products, either onsite or from your product in the supply chain.
Submit your monthly reports including:
- Treatment reconciliations
- Charge sheet summaries
- Product failure reports.
Laboratory Testing
Our fully web-based timber testing portal provides online sample registration, reporting and realtime tracking of samples through the testing process. Our compliance reports reference in detail applicable standards and provide added value through graphical representation of results including:
Mass / Mass result for chemicals actives analysed
Preservative Penetration
Variables / Trends
Historical data
Talk to us
Our program is designed to minimize onsite audit time but, at the same time, provide a robust system for monitoring treatment outputs, saving time, money and providing increased efficiencies for your business. To discuss your requirements in more detail call:
"Timber is our most sustainable raw material and its credentials are unparalleled.

Combined with the right treatment, correctly applied, with robust checks and measures to

ensure quality, and you have a product that will look good and last a lifetime."

Peter Webb | Chief Executive, IVS